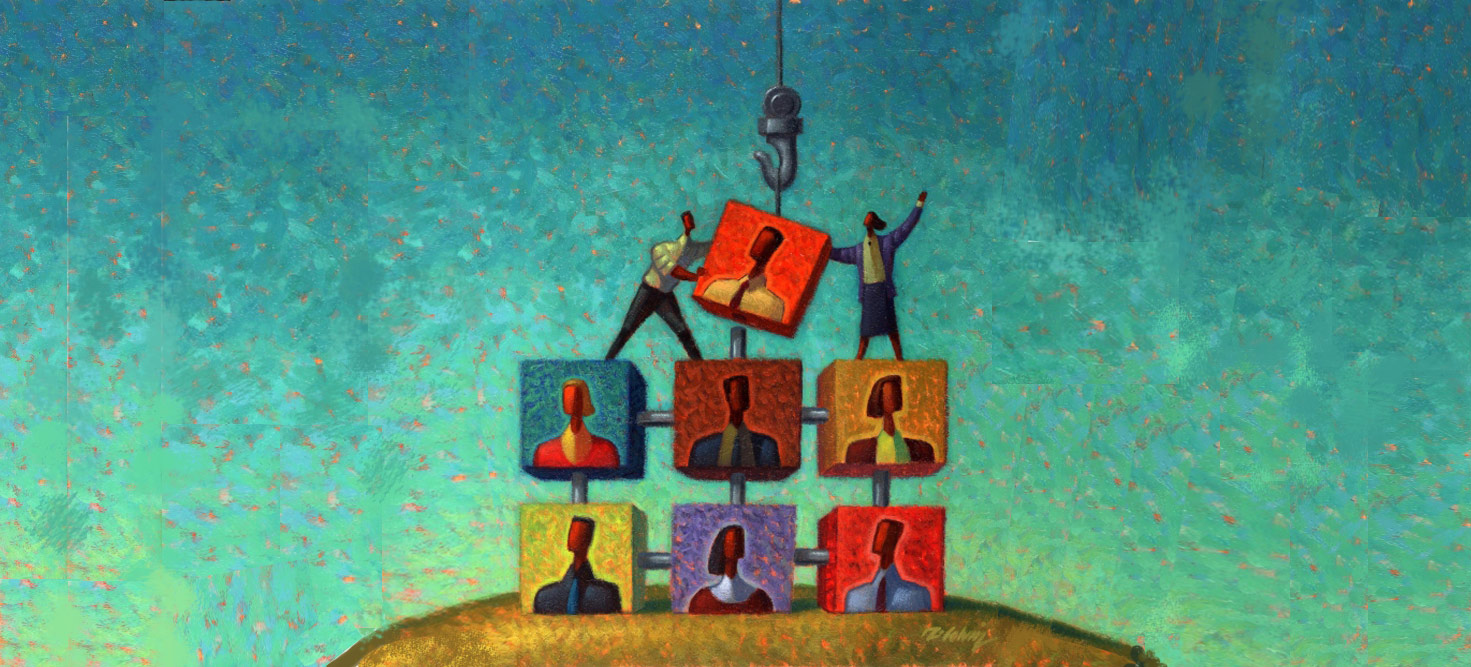 Biographies
Anne Tack, Principal or Grant Writer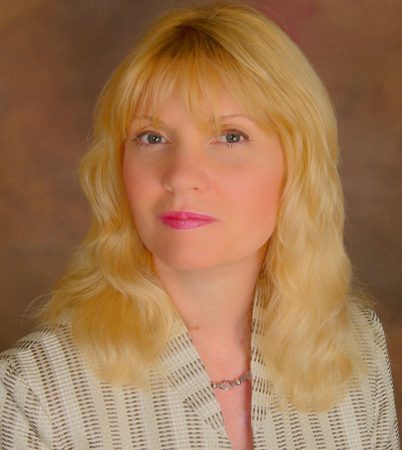 Anne Tack founded Tack Writers because she wanted to use her expertise as a writer to make a difference in the world. Her ability to tell a nonprofit's story about its services and mission in a clear, precise, persuasive and inspiring manner is her hallmark. It is the backbone of the success of Tack Writers.
A writer all her professional life, Anne took off on a tour of Europe, Asia, India and North Africa after graduating from college, working as a travel journalist. Four years later, she landed in Manhattan and began her climb in the healthcare marketing industry. As the Marketing Manager for a Manhattan firm, and later, the Northeast Regional Marketing Director for a large national home healthcare chain, she brokered partnerships with hospitals and created creative programs, eye-catching brochures and other collateral, websites, and compelling grant proposals.
The first government grant proposal she wrote brought in a multi-million dollar contract, and Anne figured she could make it on her own writing proposals for multiple, needy nonprofits in New York City. In 1990 Tack Writers was born, and since then Anne has worked with charities across the country and throughout the world.
Each year, Tack Writers raises millions of dollars for worthy causes that serve youth, seniors, and other underprivileged individuals. Anne's dedication to philanthropy and improving our world is reflected as well in her work at home in her community, where she is an active volunteer on behalf of children and education, public health and nutrition causes, the environment and sustainable agriculture.
She is passionate about kids and education, the underprivileged, improving school lunch, and raising nutritional and health awareness. As a result, she has served as a literacy volunteer in the Bridgeport Public Schools; is a long-time member of the Fairfield School district's Wellness Committee; a co-chair of the Fairfield Arts for Youth program; leader of her daughter's Girl Scout troop (whose young members have done numerous human services projects for the elderly, the hungry, the critically ill, and others in need); grant writer for school and community garden and farm programs; and an advocate for Feeney Farm, a charity that harvests what is left over in area farm fields and distributes the fresh produce to food banks and homeless shelters.
Anne Tack's Community Efforts:
Parents Get the Dish On School Lunch
AFP-Fairfield County names Tack vice president of communications
Edible Schoolyard Now a Reality in Fairfield Public Schools
Raised Beds For Seniors, the Disabled and Girl Scouts at Fairfield's Community Garden
Diana Sturm, Grant Writer
Diana Sturm, PhD, brings a breadth of scientific knowledge and analytical expertise to our team. Her skills help us effectively craft healthcare proposals and outcome and evaluation plans that are required for many government and foundation proposals and are often technical in nature.
Diana is a natural-born philanthropist, like all members of the Tack Writers team. She formerly worked as an executive director of an environmental nonprofit. She has created winning proposals that were submitted to large government funders such as the National Institute of Health, the Environmental Protection Agency, and the National Science Foundation. She currently volunteers with her local GEMS (Girls Explore Math and Science) program, as a soccer coach for children, and serves on the Advisory Board of her local Minority Business Center.
Other Grant Writers
Tack Writers also collaborates on a long term basis with a roster of authors and freelance journalists who have written for such publications as The New York Times, The Los Angeles Times, Consumer Reports on Health, and others. These award-winning writers have acquired expertise in a broad spectrum of issues covered by the nonprofit world: health, nutrition, safety, education, consumer affairs, arts, youth, the elderly, the disabled, and the poor, new immigrants, family and parenting issues. All are volunteers in their communities. They collaborate with Tack Writers as researchers and writers.