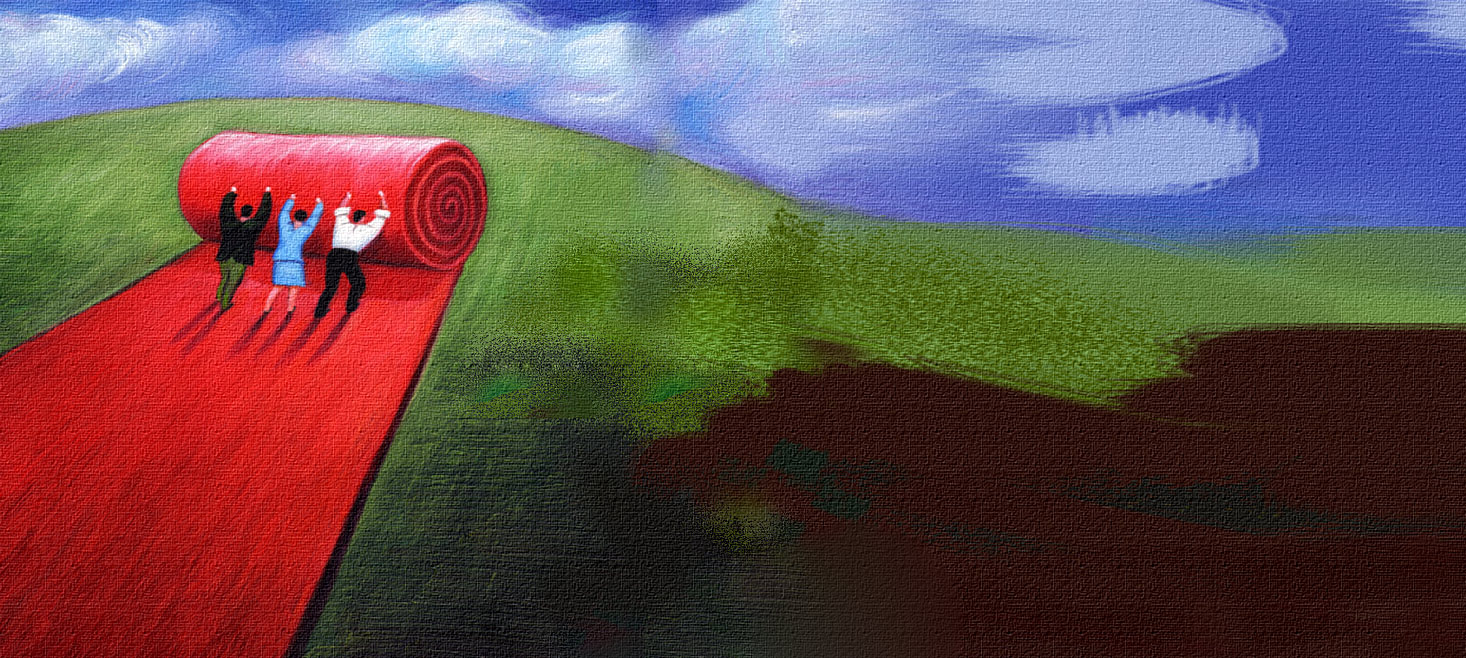 Services
Tack Writers is a full-service grant writing agency. We offer a flexible menu of services to suit your organization's needs and budget.
Grant writing
We can write full proposals, from start to finish, if you wish, or develop model foundation and government proposals based on standard funder requirements that can be tailored to future opportunities, either by Tack Writers or your staff.
Program development
Tack Writers assists in the development of fundable programs. That is, if there is a funding opportunity that will serve your organization's mission, but it's one for which you don't yet have specific programming, we will conceptualize and create program proposals that will match the funder's priorities.
Grant proposal review
For clients with in-house staff who write proposals or limited budgets, we will conduct a careful review of proposals that have been written by your staff and provide feedback on strengths and necessary revisions.
Prospect research
We find funding opportunities that are right for your organization. To do so, we use professional search databases, libraries exclusively devoted to grant research, Internet resources, IRS reports and annual reports to find the foundations and government programs that are most likely to fund your organization.